🌊This metal shark is a stunning piece of art!
Our steel shark is laser cut and then formed using an english wheel to make it look exactly like it is swimming on your wall.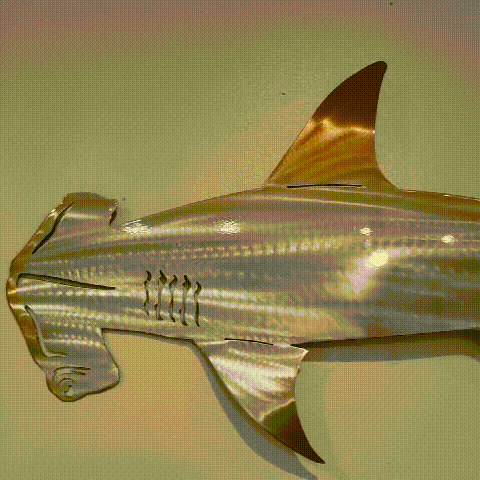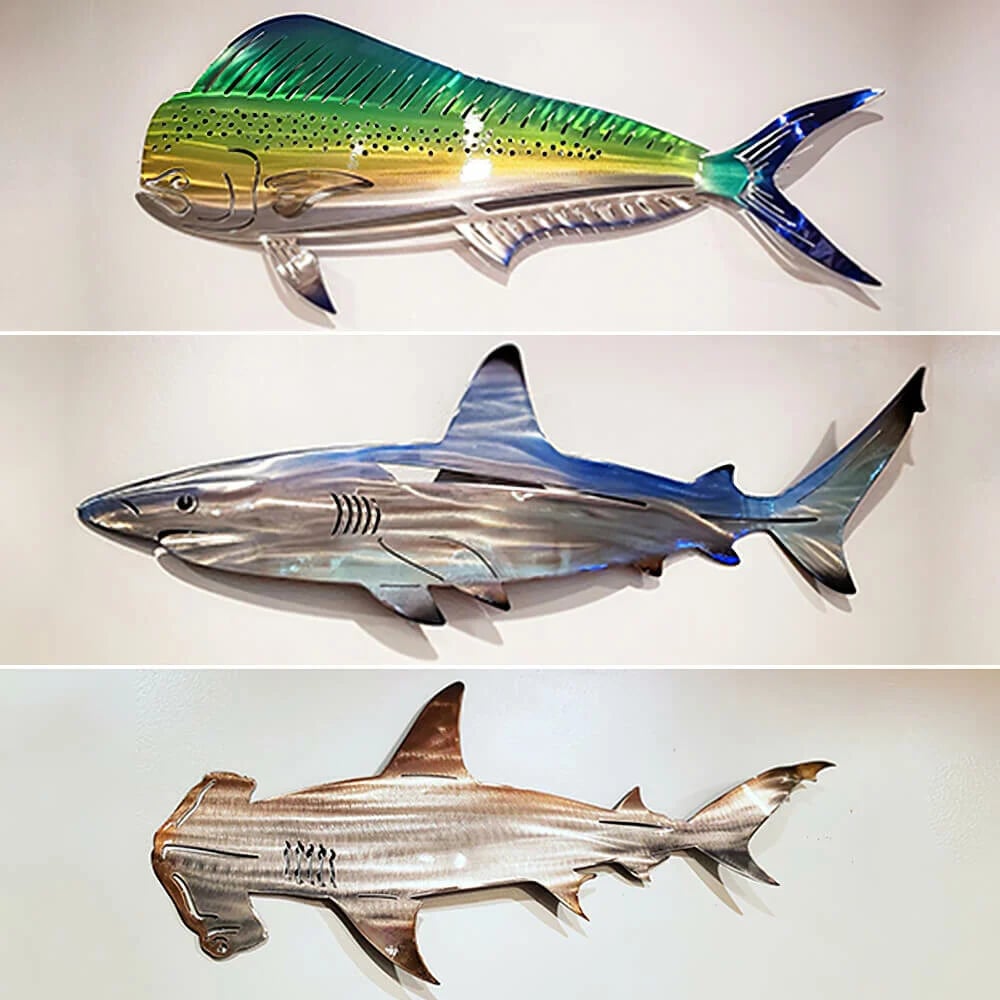 🌊Great White Shark
As the top predator in the ocean, the great white shark has always been the favorite of shark lovers.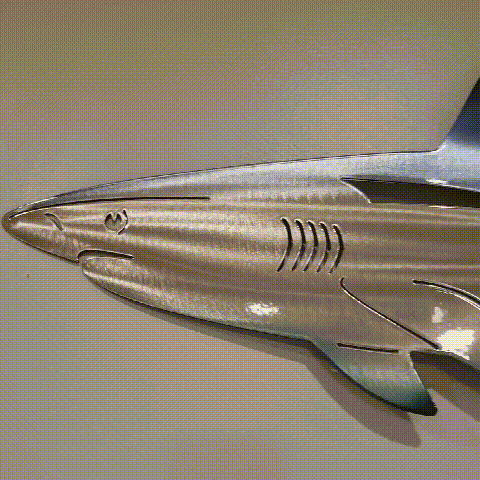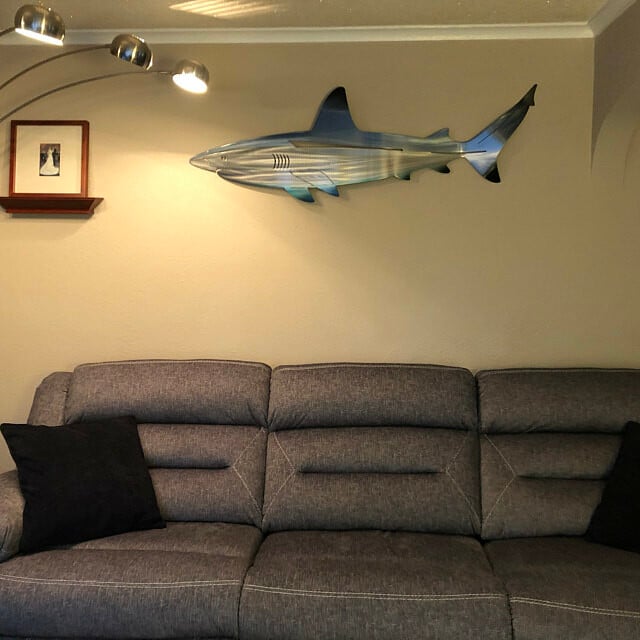 🌊Exquisite Workmanship
All our signs are made out of Stainless steel.Pouring, sanding, and coloring are all done by skilled workers with years of experience.
The color is more delicate than the competitors, and the shape is more beautiful.
*Mahi-Mahi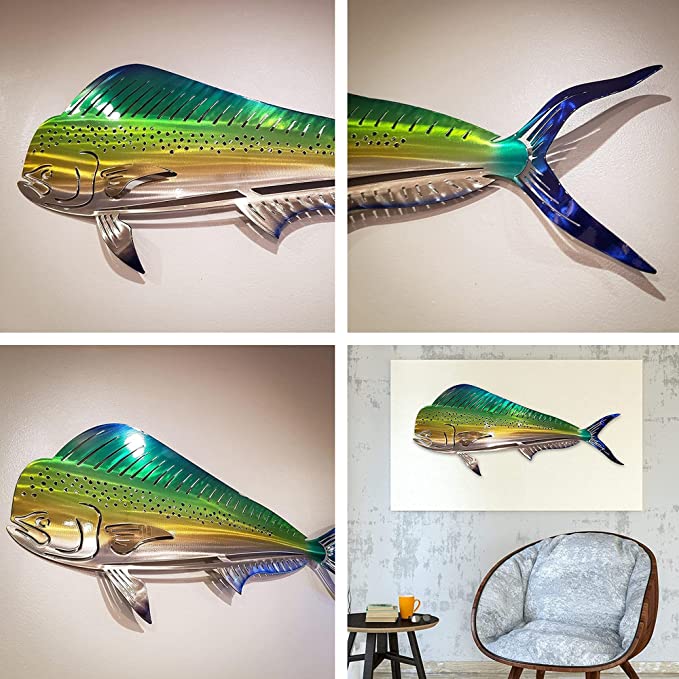 🌊Beautify your walls with some gorgeous custom art or add some curve appeal to your front door, bar, living area, pool deck or any other room.
Makes the perfect gift for yourself, a loved one, employer or employee.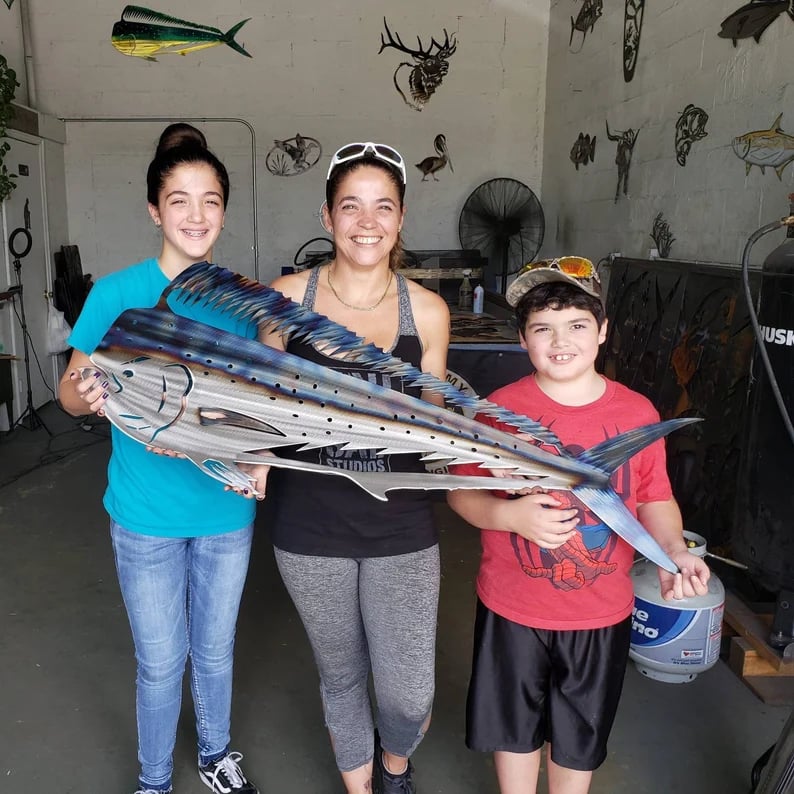 size:20inch