These Toe Socks treat Foot Problems! Simply wear every night to bed, and Wake up with great comfort on your feet! The toe separating technology retrains foot bones to align properly! Comfortable and easy to put on, these socks come in one size but stretch considerably to match your foot shape. For both men and women!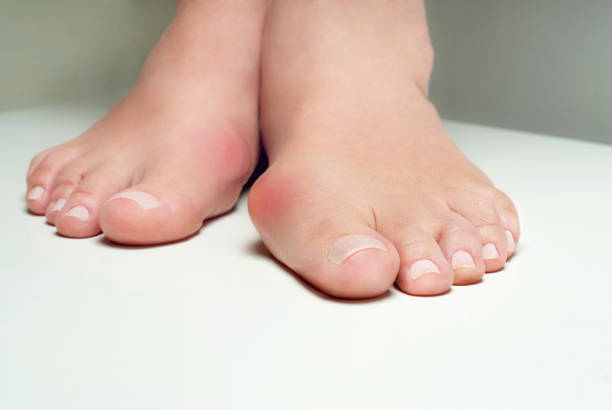 Anatomical left and the right design for the perfect fit
Seamless comfort and construction
Patent-pending "split-toe" design for separation
Extra padding for added protection
Padded heel for anatomical shape
360-degree blister protection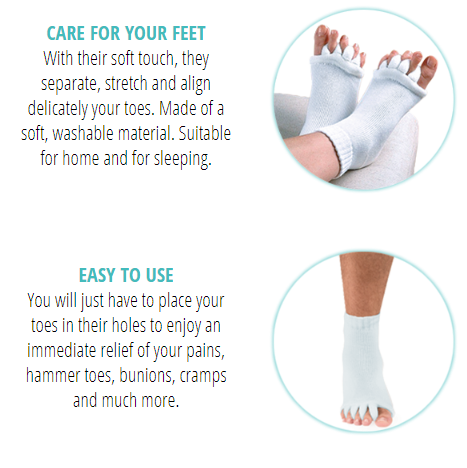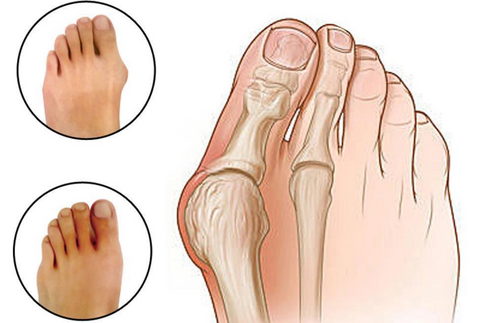 FAQS
Q: How do I wear these?
A: Wear these every night when you go to sleep. You can also wear them during the day, but they will not fit comfortably in closed-toe shoes.
Q: Will these help my foot problems?
A: Yes! as they stretch the inflamed tendons and muscles, resulting in more blood flow to the area.