Using Nano-Crystalline technology, Crystal Hair Eraser allows the hair to clump and break from the surface when rubbed gently on the skin. This process also helps exfoliate, revealing baby smooth skin after use 💜
Prepare the area
We recommend usage on dry or damp skin after shower.
Avoid any cream/lotion
Applying cream or lotion before using will hinder it from working effectively.
Get to action
Using moderate pressure, simply rub the Crystal Hair Eraser on the desired area in circular motions.
Clean your eraser
You can rinse the Crystal Hair Eraser with water after use.
Hair removal just got waaaaay easier
Not all trips to the wax salon ends with a pleasant experience because things can get pretty hairy (get it?) during the whole process. Meet Crystal Hair Eraser – the easiest, painless hair removal for a smooth skin instantly!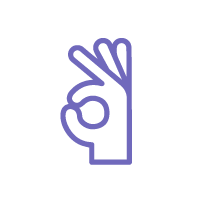 Easy to Use
Simply rub it to your skin in circular motion for a hair-free body!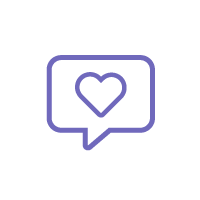 Long Lasting
No refills or recharges required and it is reusable up to 1 years.
Travel Safe
Unlike shavers, you can take Bleame with you wherever you go.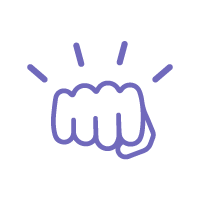 Slows Hair Growth
Designed to slows hair regrowth in just a couple of sessions.