Make this winter warm and happy!
Don't fall on the ice and get injured this winter. Choose the right pair of shoes with a good grip tread that will keep your feet warm on very cold days!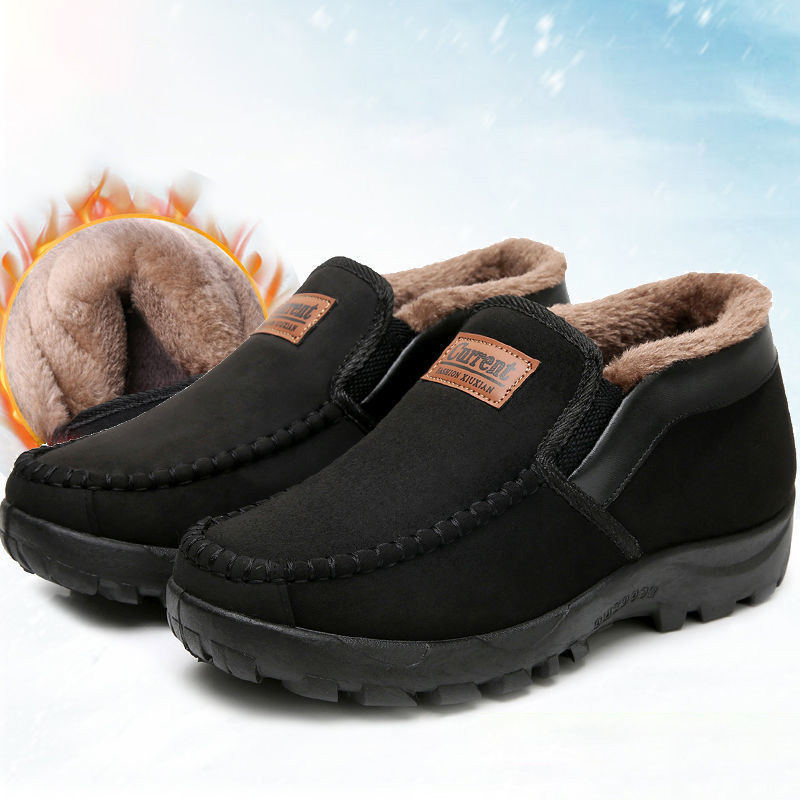 Comfort and breathability are just some of the features of these winter shoes. These shoes are made of high-quality materials that keep the shoes dry and look super fresh!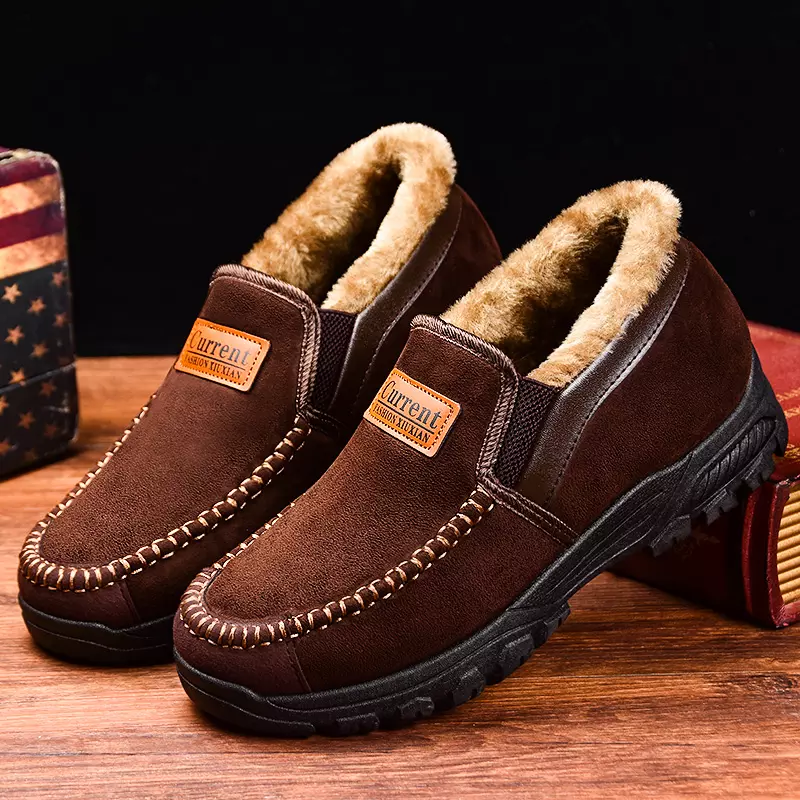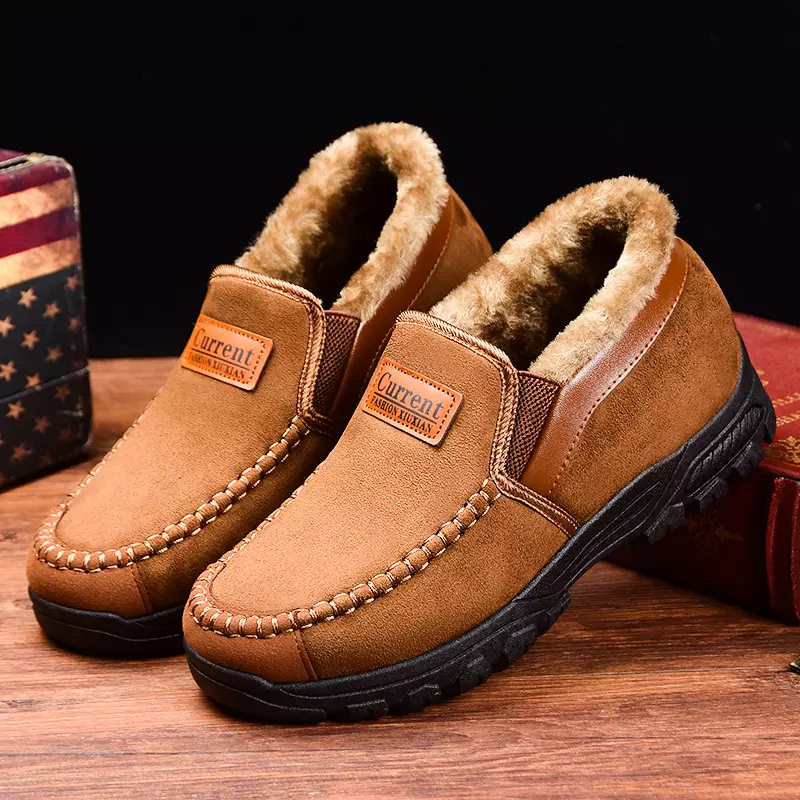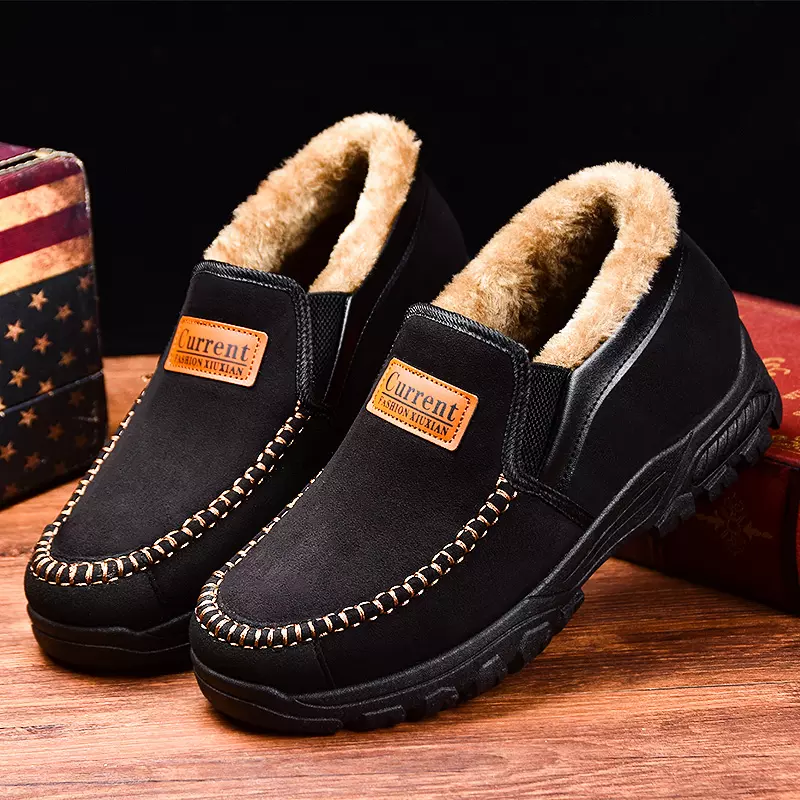 CHARACTERISTICS:
Warm lining:
Our shoe liner uses fine artificial short plush, completely wrapped around the feet, not easy to fall off. Keep your feet warm enough in cold winter.
Fall protection:
Ultra wear-resistant polyurethane, anti-slip, resilient, shockproof, comfortable for long time walking. Thanks to our extremely grippy sole, you can walk confidently this winter! The shoes prevent slipping on wet or snowy ground.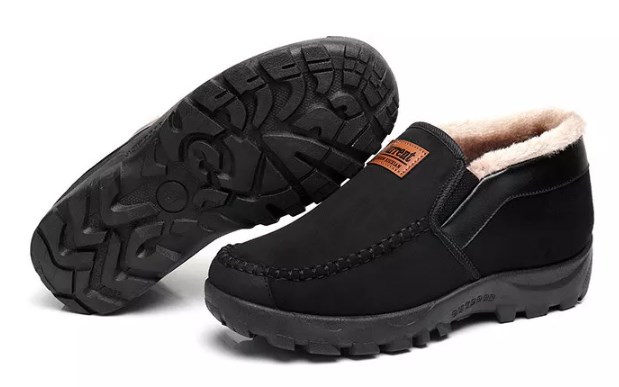 SUITABLE FOR MANY OCCASIONS
Indoor and outdoor activities, daily walks, travel and so on. Easy to clean and easy to put on and take off.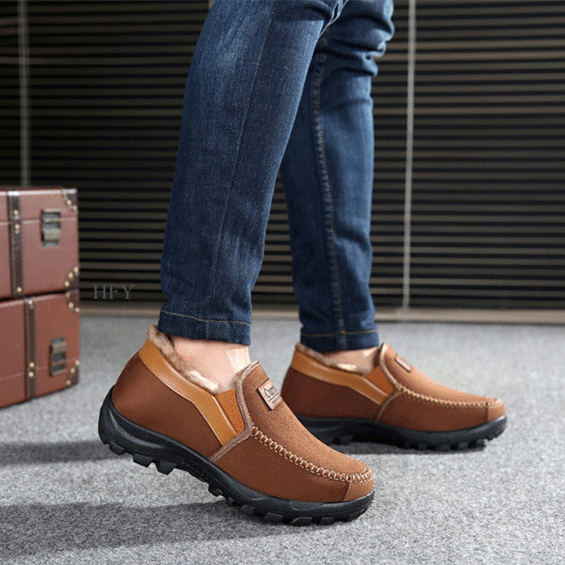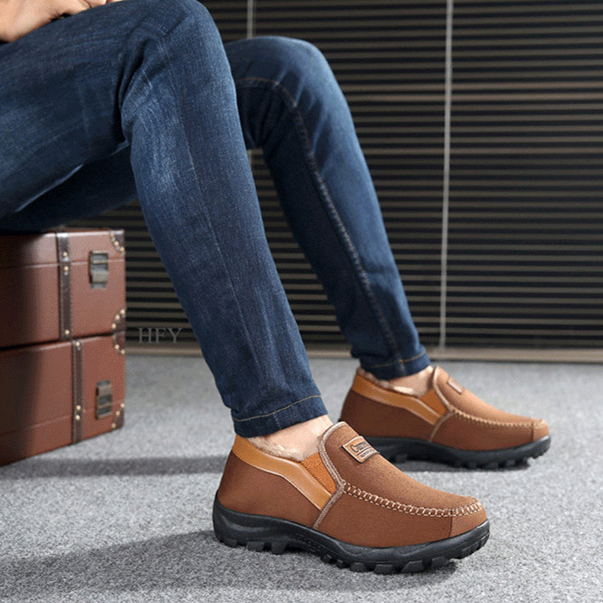 Miękki i elastyczny:
Elastyczne cholewki dopasowują się do Twoich ruchów, są tak miękkie, że możesz nosić je bez skarpetek i nadal mieć wrażenie, że chodzisz po chmurach.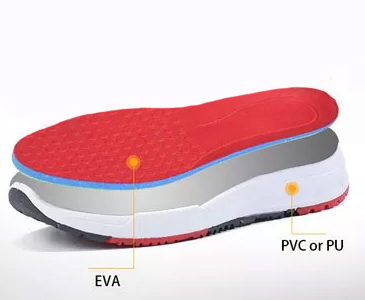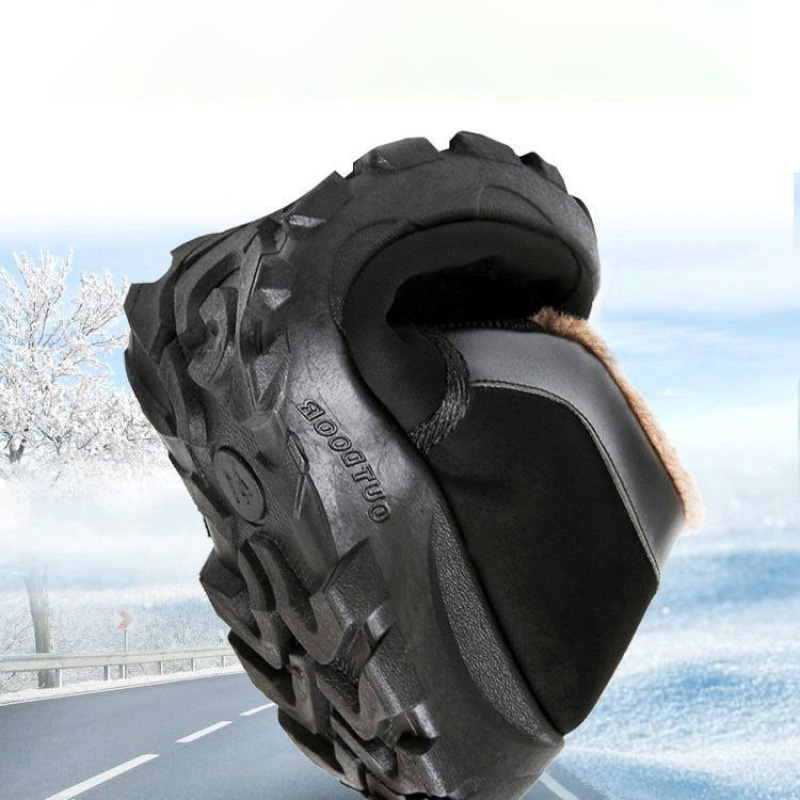 Waterproof, warm, comfortable
High-quality oxford fabric makes the shoes waterproof, windproof and chemical resistant. Keep your feet warm in cold winter and minimize odor. Keep you dry all day long, comfortable by blocking rain or snow, and easy to clean with a cloth.
BARDZO CIEPŁE
Są wyposażone w ciepłą wełnianą podszewkę , która nie tylko utrzymuje stopy w cieple w mroźną zimę, ale także nie traci stylu.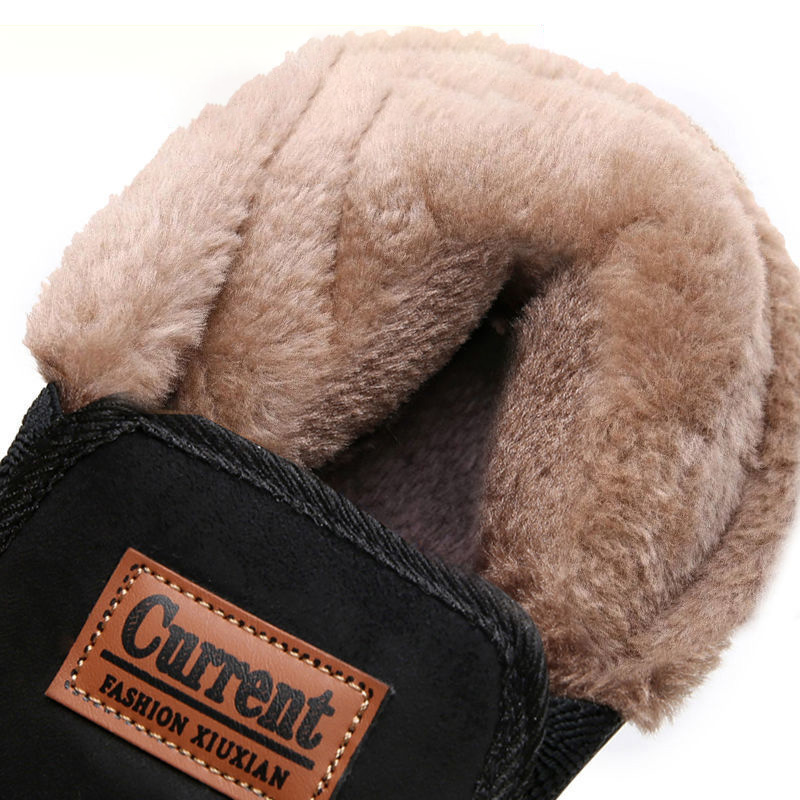 Arch damping and support
Our high-quality shock-absorbing and arch-supporting outsole means you can walk for hours non-stop without your legs getting tired.
Distribute the pressure evenly
Provide balance and support
Reduce or prevent pain
Create a good foundation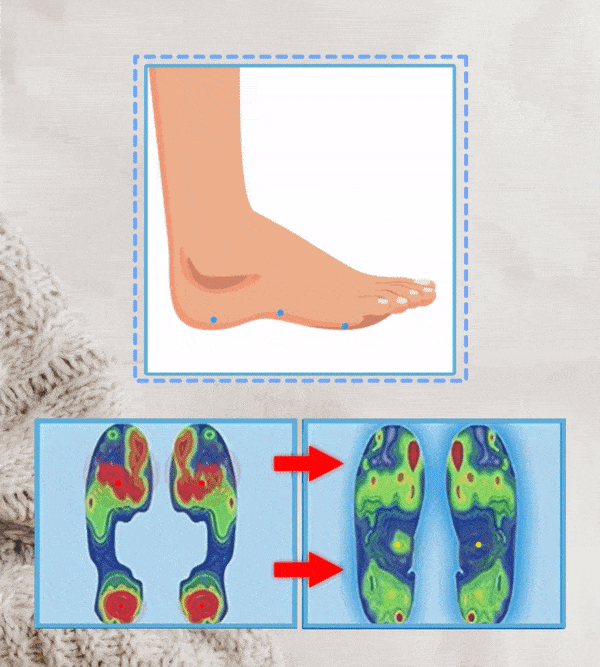 By reducing the load on your joints, you can stand without pain. Perfect for anyone who is on their feet for more than 8 hours.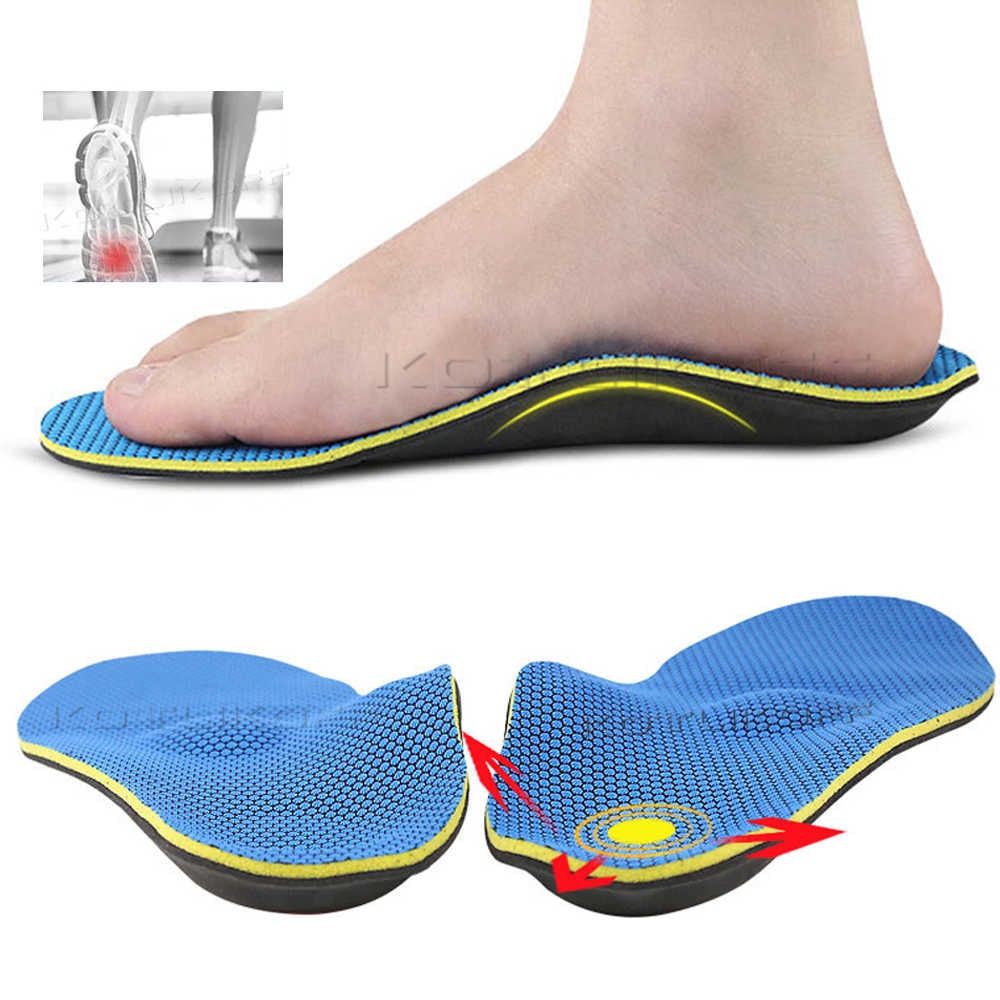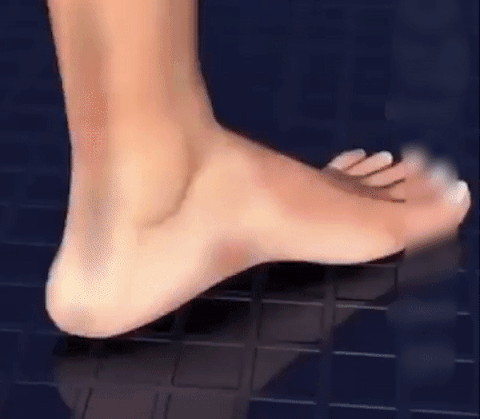 Size Chart
1.If you have wide feet, it is recommended to choose a size one big
2.If it doesn't have the half size you need, please choose one size up
3.Our shoes are regular size, which are suitable for normal, wide, and even narrow feet because of the special flexible and stretchy upper material that is shaped to fit your feet.
| | | | | | |
| --- | --- | --- | --- | --- | --- |
| TAG SIZE | US | UK | EU | Length(cm) | Length(inch) |
| 39 | 6.5 | 5.5 | 39 | 24.5 | 9.65 |
| 40 | 7 | 6 | 40 | 25.0 | 9.84 |
| 41 | 8 | 6.5 | 41 | 25.5 | 10.04 |
| 42 | 8.5 | 7 | 42 | 26.0 | 10.24 |
| 43 | 9 | 7.5 | 43 | 26.5 | 10.43 |
| 44 | 10 | 8 | 44 | 27.0 | 10.63 |
| 45 | 10.5 | 8.5 | 45 | 27.5 | 10.83 |
| 46 | 11 | 9 | 46 | 28.0 | 11.02 |
| 47 | 11.5 | 9.5 | 47 | 28.5 | 11.22 |
| 48 | 12 | 10 | 48 | 29.0 | 11.42 |