The 2023 winter in the United States will be colder than usual!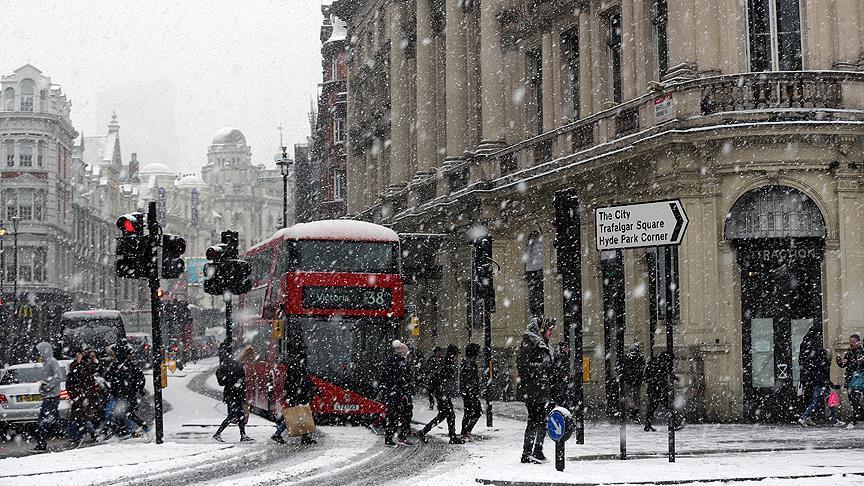 If you inevitably have to go outside, these shoes will help you a lot!
Cold weather is here, and with it comes the dilemma of how to choose shoes that will keep you warm while also keeping out the rain, snow, and low temperatures. Choosing the wrong shoes this time of year can be costly for our feet and our overall health. These boots are definitely the right choice! We've sold over 5,000 pairs and received tons of great reviews!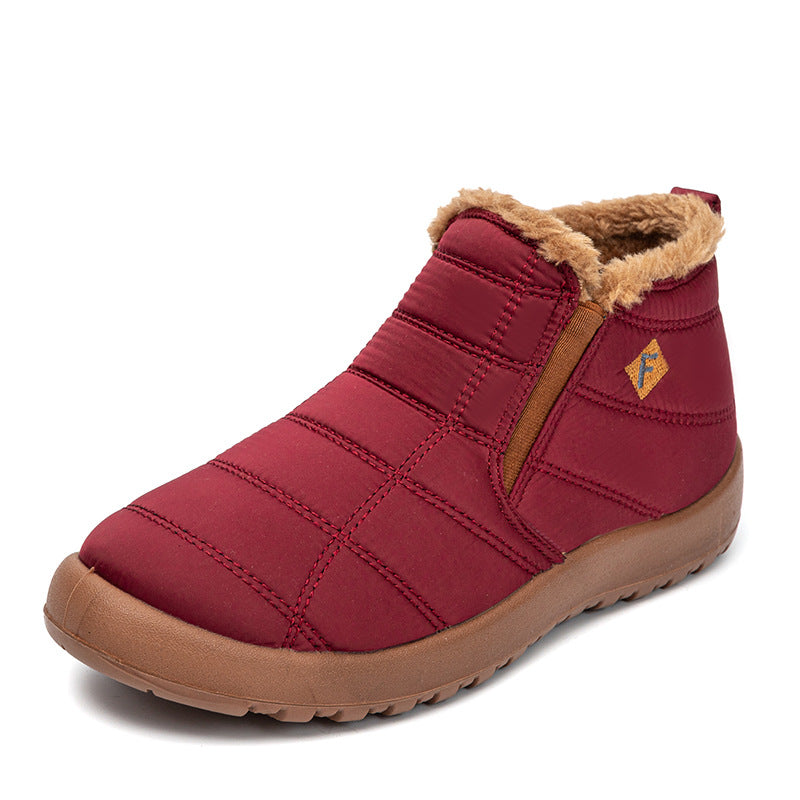 Super warm + easy to wear + non-slip, meet all your expectations for boots in winter!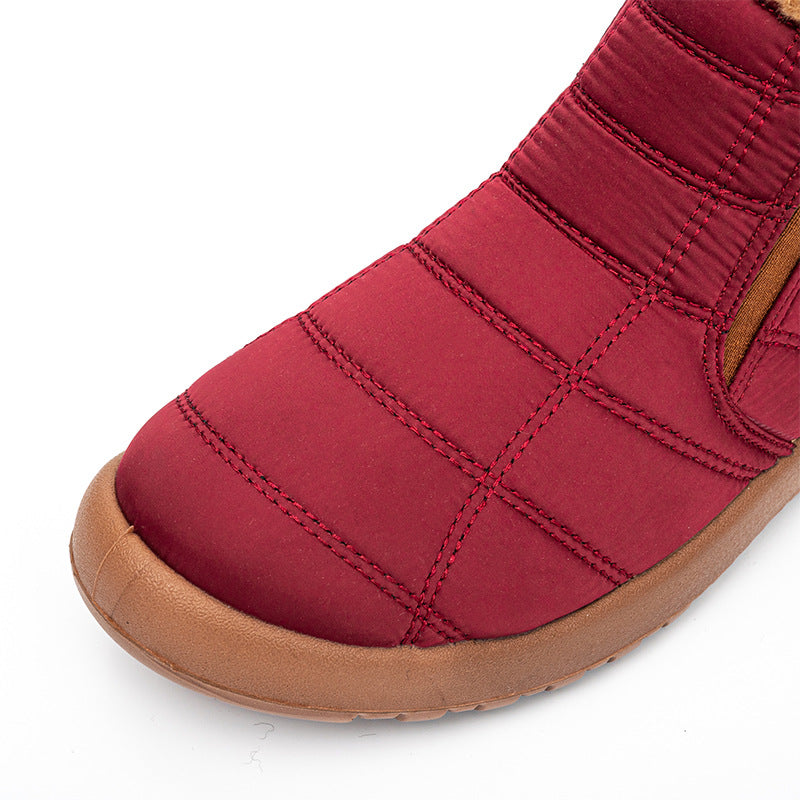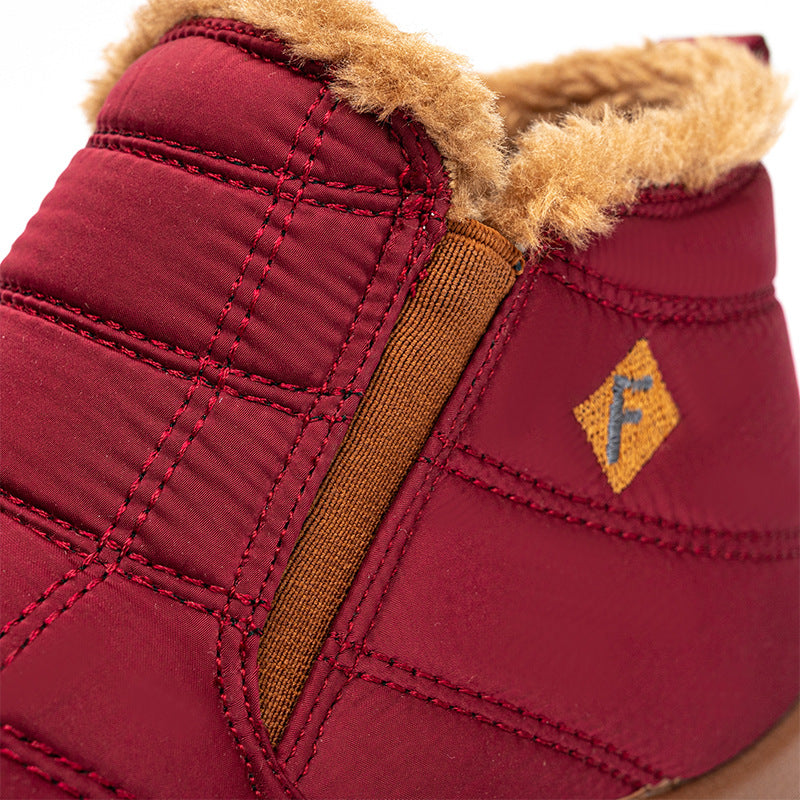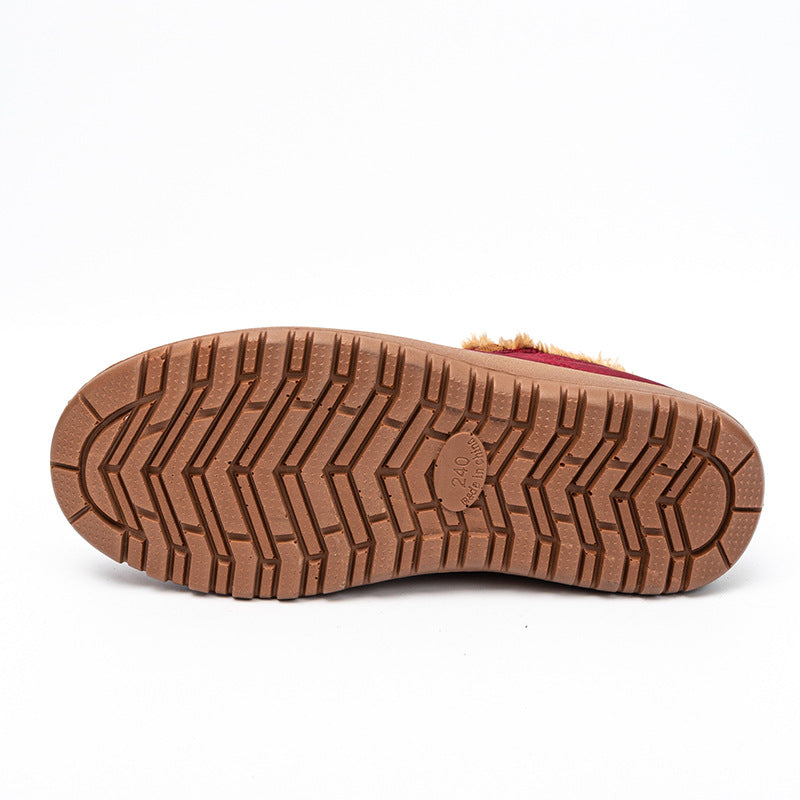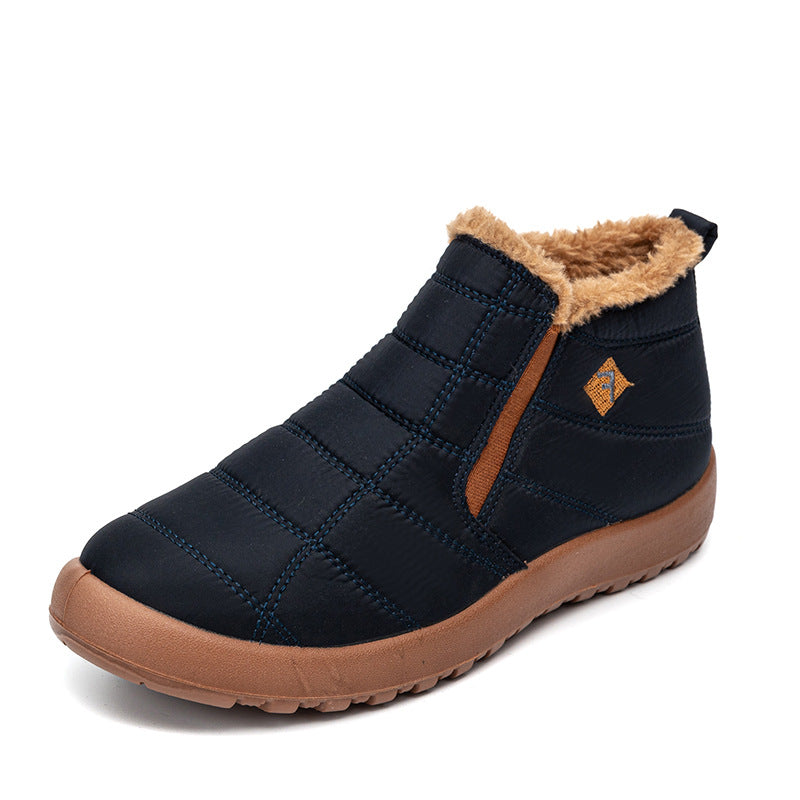 Commodity attributes
Function: Non-slip, warm, wear-resistant
Upper Material: Cotton
Sole Material: PVC
Insole material: Artificial fur
Boot inner material: Artificial short plush
Heel height: Flat heel
Size Chart
1.If you have wide feet, it is recommended to choose a size one big
2.If it doesn't have the half size you need, please choose one size up
3.Our shoes are regular size, which are suitable for normal, wide, and even narrow feet because of the special flexible and stretchy upper material that is shaped to fit your feet.
| | | | | |
| --- | --- | --- | --- | --- |
| TAG SIZE | US | EU | LENGTH(cm) | LENGTH(INCH) |
| 36 | 5 | 36 | 23.0 | 9.06 |
| 37 | 6 | 37 | 23.5 | 9.25 |
| 38 | 7 | 38 | 24.0 | 9.45 |
| 39 | 8 | 39 | 24.5 | 9.65 |
| 40 | 9 | 40 | 25.0 | 9.84 |
| 41 | 10 | 41 | 25.5 | 10.04 |